Name:

The Phone Number to reach you

Email:

Address


       City


    St

  Zip
Tells us what you are interested in and best time to contact.






  Phone: 630-910-3220
Fax: 630-910-8657

EDKOINC1234@aol.com

Larry Vieni

President


P.O. Box 184
  Westmont, Illinois

60559

Designed and Maintained by: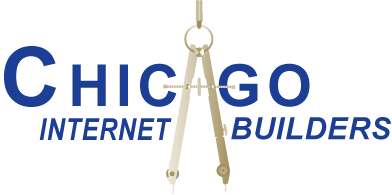 Contact Us For A Free Consultation

Why Choose Us?

1. Customers come first.

2. We do what we say we're going to do, within an agreed timeframe.

3. Your satisfaction is  guaranteed.

Testimonials

"Very professional, EDKO has all the right subs and  personalized service. Larry is honest and sincere, a great company you can trust!"

-Gino Vezzani, Dairen, IL

IL

Proudly serving our customers for 25 years!