Phone: 630-910-3220
Fax: 630-910-8657

EDKOINC1234@aol.com

Larry Vieni

President


P.O. Box 184
  Westmont, Illinois

60559

Proudly serving our customers for 25 years!

Designed and Maintained by: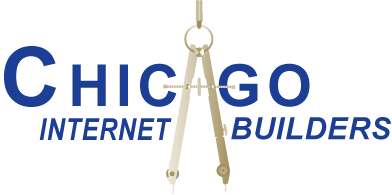 We offer a wide variety of services including:

New Construction, Residential Remodeling, Room Additions, Basements & Kitchens. 

We pride ourselves on bringing the most experienced person available in each field to your project with our direct access to experts in a wide variety of specialized trades.

Custom Kitchen Cabinet Designers and Manufactures,

Architectural

Bath designers

We manage your project from concept thru product selection to Final Permits & Inspections in order to ensure a quality result. 

Call us for a free consultation and estimate at 630-910-3220.

Our services include:

  - Design

  - Foundation & Concrete Flat work

  - Framing

  - Plumbing

  - Electrical

  - Roofing

  - Windows

  - Siding

  - Finish Carpentry

  - Painting & Decorating

  - Landscaping and Fountains

  - Brick Walks and Driveways

  - Permits & Inspections