Larry,

We LOVE our new addition, thanks to you.  It was a Pleasure having you in our home everyday!

I hope you'll use us as a reference in the future.  Thanks for every thing.

Paul and Alice Bonaguro

Clarendon Hills, Il

Larry,

You were a pleasure to work with along with Tim, Dan and all of the subcontractors wo worked at our home.  Our goal was to have it done by the time school was out and on June 4th we were eating and functioning in our kitchen.  Everyday we are thankful for the tremendous job you did.  We knew we were in great hands and never had to worry about anything regarding putting it all together.  You take great pride in your work and demand the same of your co workers.  You went above and beyond in many aspects of the project and we truly appreciate it.

Tom and Michelle Shanker

Darien, Il

*More references available upon request

Proudly serving our customers for 25 years!

  Phone: 630-910-3220

Fax: 630-910-8657

EDKOINC1234@aol.com

Larry Vieni

President


P.O. Box 184
  Westmont, Illinois

60559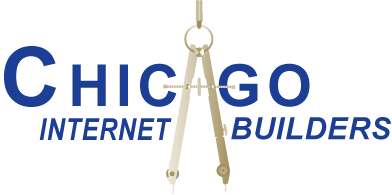 Designed and Maintained by

Testimonials

"Very professional, EDKO has all the right subs and  personalized service. Larry is honest and sincere, a great company you can trust!"

-Gino Vezzani, Dairen, IL

IL

Why Choose Us?

1. Customers come first.

2. We do what we say we're going to do, within an agreed timeframe.

3. Your satisfaction is  guaranteed.